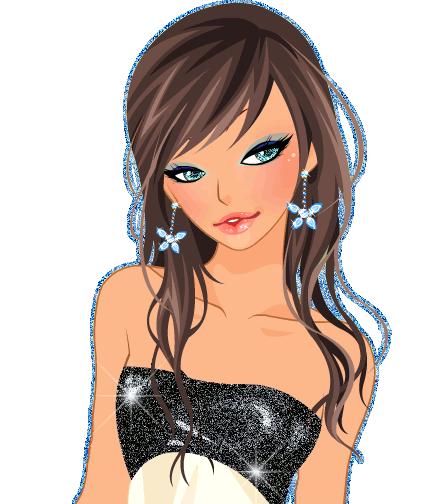 Hi, My name is Bree, I have created my own Haircare and Bodycare range that will be for sale very soon. I also have a flavoured CBD oil range coming out very soon all under my brand name " Bree Botanicals". I know the hair and beauty industry is rapidly changing, there is a demand for cleaner and healthier beauty and haircare products. A few years back I was testing and writing about organic skincare etc. I was totally amazed at the results and then started making up natural & organic products at home for my own personal use in my kitchen! This then lead to me wanting to share what I created and sell online and here we are a while later with bree botanicals!
My dream is for bree botanicals to become a respected and well loved brand within the uk and wordwide delivering quality Beauty, Hair and Skincare products that my audience will enjoy using time and time again.
I am so excited to share all my new creations with you all, so please subscribe and look out for new launches and competitions!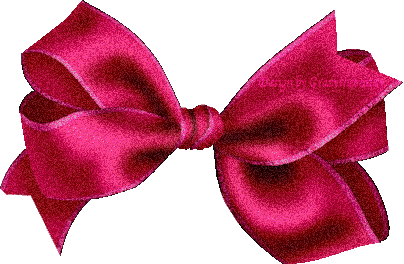 any questions ? send a message by clicking here *